Organisations that we at Freedman and Gopalan Solicitors support and endorse.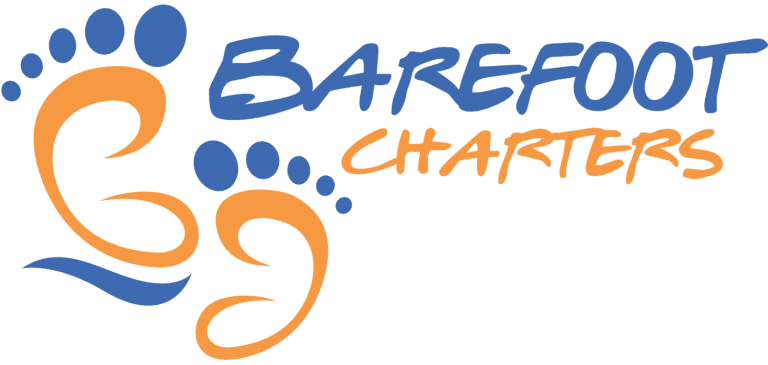 Freedman & Gopalan Solicitors endorses Barefoot Charters, who deliver, boutique, luxury sailing experiences on Sydney Harbour.
Available to hire for groups of up to 30 people, Barefoot is ideal for parties, corporate events, and sightseeing on Sydney Harbour. The Fusion 40 Barefoot Charters catamaran is the ultimate in lavish sailing adventures.
To go to the Barefoot Charters website, click here, and to see the Barefoot instagram page, click here.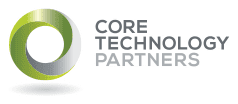 Freedman & Gopalan Solicitors works closely with Core Technology Partners in order to have the best technology for connecting with our clients.
Core Technology aligns with leading, technology vendors to deliver innovative and flexible core IT infrastructure and managed outsourced services. Their team of highly skilled consultants, solution architects, engineers and support specialists are supported by a very knowledgeable and professional sales force.
Core Technology continuously invests in systems, processes and go-to-market strategies that will help deliver true competitive advantages to business.
Visit Core Technology's website by clicking here.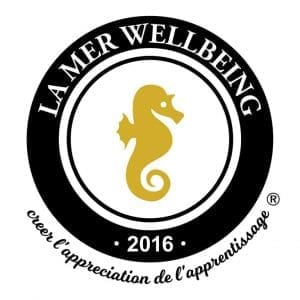 Freedman & Gopalan is in proud partnership with La Mer Wellbeing.
La Mer takes care of the children involved in separation and divorce. A child's needs are their first priority. La Mer is an educational and wellbeing association for children from kindergarten to Year 12, focused on offering individually tailored programs to support cognitive, social and emotional aspects of their student's lives.
Children experiencing family conflict can feel immense amounts of stress, confusion, frustration and anger, but often do not have an outlet to express their emotions or receive the emotional support they need. La Mer's holistic approach to supporting children is one of a kind and of the highest quality. Their holistic range of services include:
Cognitive behavioural therapy
Academic Tuition
Young Entrepreneurs' Program
Ballet and Contemporary Dance
Tennis
Sailing
Nutrition
Child and family psychologists
Coping methods to assist with anxiety in the class room and at home
Visit La Mer's website for more information, by clicking here, or go straight to the Family Law page.